Navigate the New: SailWeek Academy's 2024 updates

Danielle Russo

Have you ever watched our Instagram and thought to yourself, 'I wish I could do that all summer long?' Sun on your skin. Salt in your hair. New friends every week. A job where you're behind the wheel, not a desk.
As we cast off into the pristine waters of 2024, SailWeek Academy is dropping anchor on some exhilarating new ventures.
With our sails brimming with fresh ideas, we're charting a course for an unforgettable year of sailing education, and you're on our VIP crew list!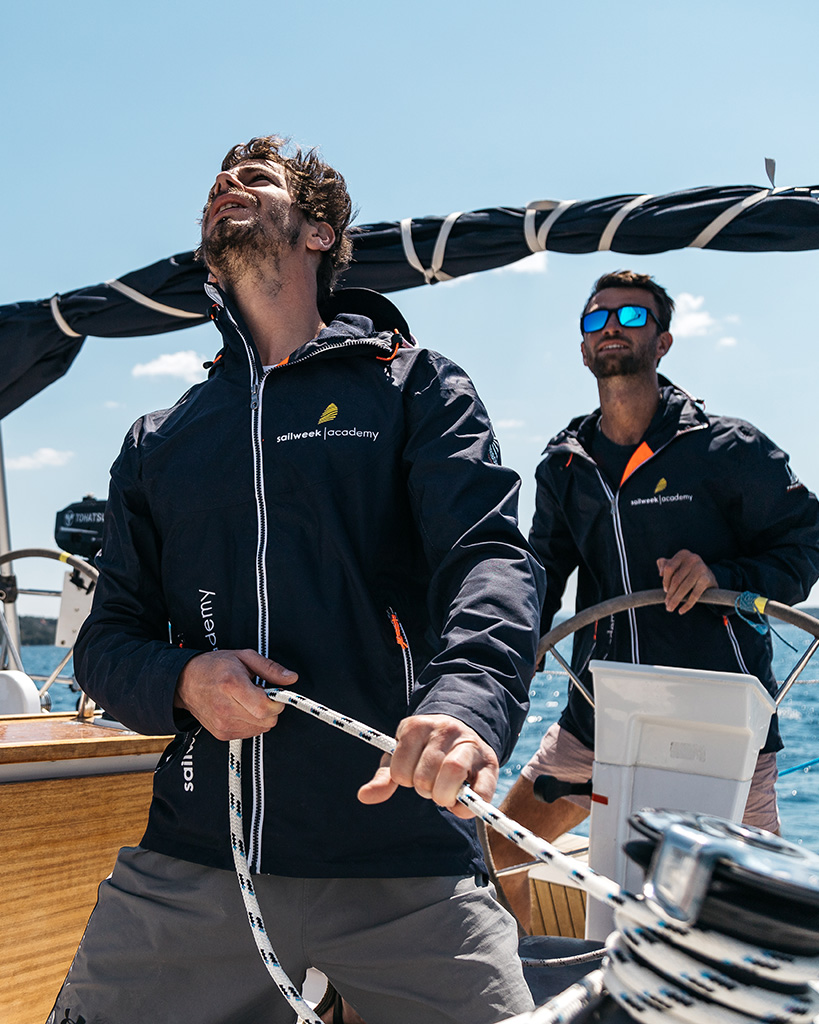 Croatian Sailing: The Tradition Continues

Our Croatian escapades have become a rite of passage for many a sailor, and this year, we're keeping the legacy afloat with our signature courses. But don't think you've seen all the Adriatic has to offer! We're spicing up our Croatian curriculum with new twists and turns that will keep even the saltiest of sailors on their toes.

Prepare to tack and jibe with a renewed spirit as we explore hidden coves and bustling marinas alike. We have on offer our beginner course for those with no experience. Our Advanced course for those looking to enter the world of sailing more professionally and our catamaran course for those looking to take their sailing career to the next level and lastly our Host course for those looking to get into the nautical world of stewarding.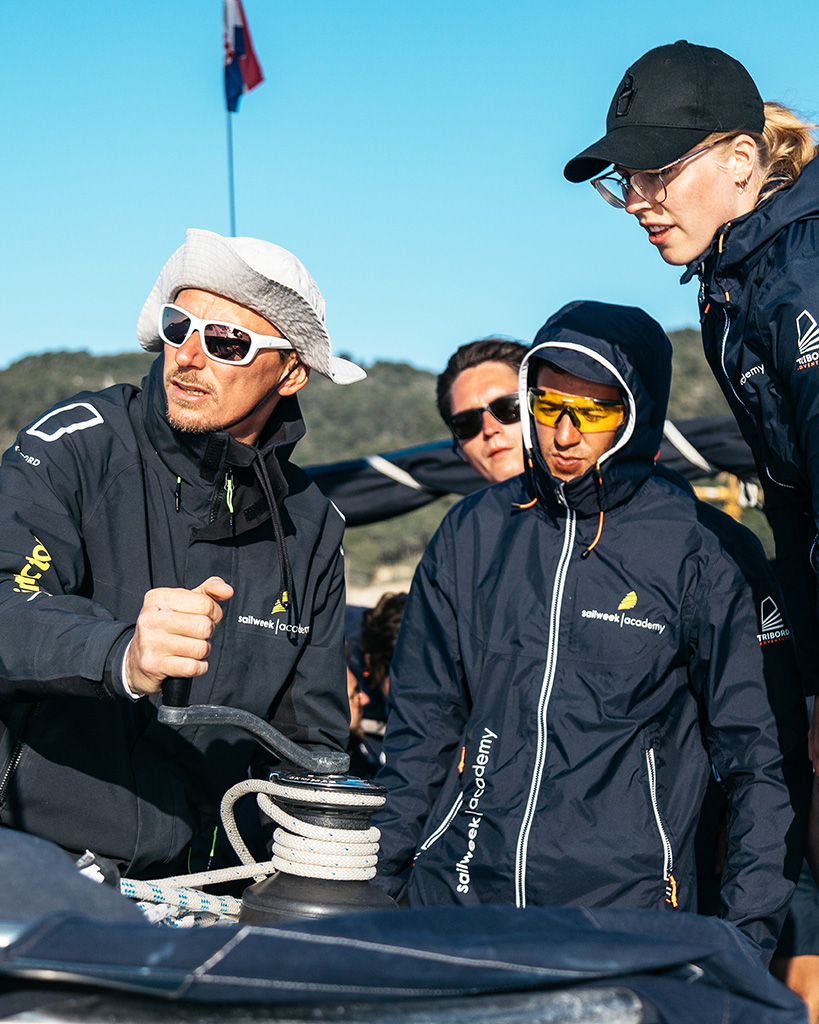 Advanced Academy: Greek Edition
After the triumph of last year's Greek Academy, we're hoisting the sails for another round of advanced nautical education in the land where the Olympian gods once roamed. This isn't just a sequel; it's an upgrade. The Advanced Academy in Greece will delve deeper into the art of sailing, challenging even the most experienced sailors to refine their skills amidst the Greek waters. Get ready to conquer the Aegean with a newfound level of finesse and expertise.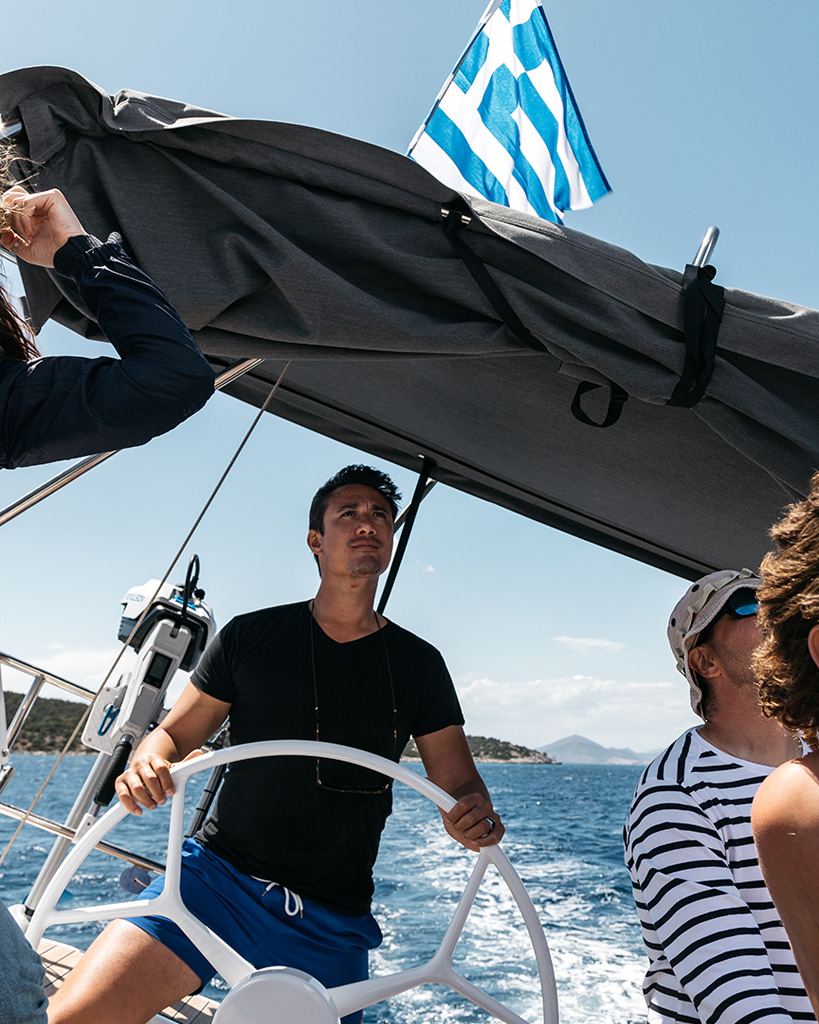 Regatta Training Course: A New Wave of Racing

But hold fast, there's more on the horizon! Introducing our brand-spanking-new Week-Long Regatta Training Course, tailor-made for those with a hunger for the thrill of the race. This course is your all-access pass to the pulsating heart of sailing competition. From the psychology of racing to the precision of perfect tacks, you'll be immersed in the tactics and techniques that define the winners' circle.

Under the guidance of seasoned racers, you'll transform from a casual sailor to a regatta warrior, ready to claim the wind and ride it to victory. This course isn't just about speed; it's about smart sailing and the glory that comes with it.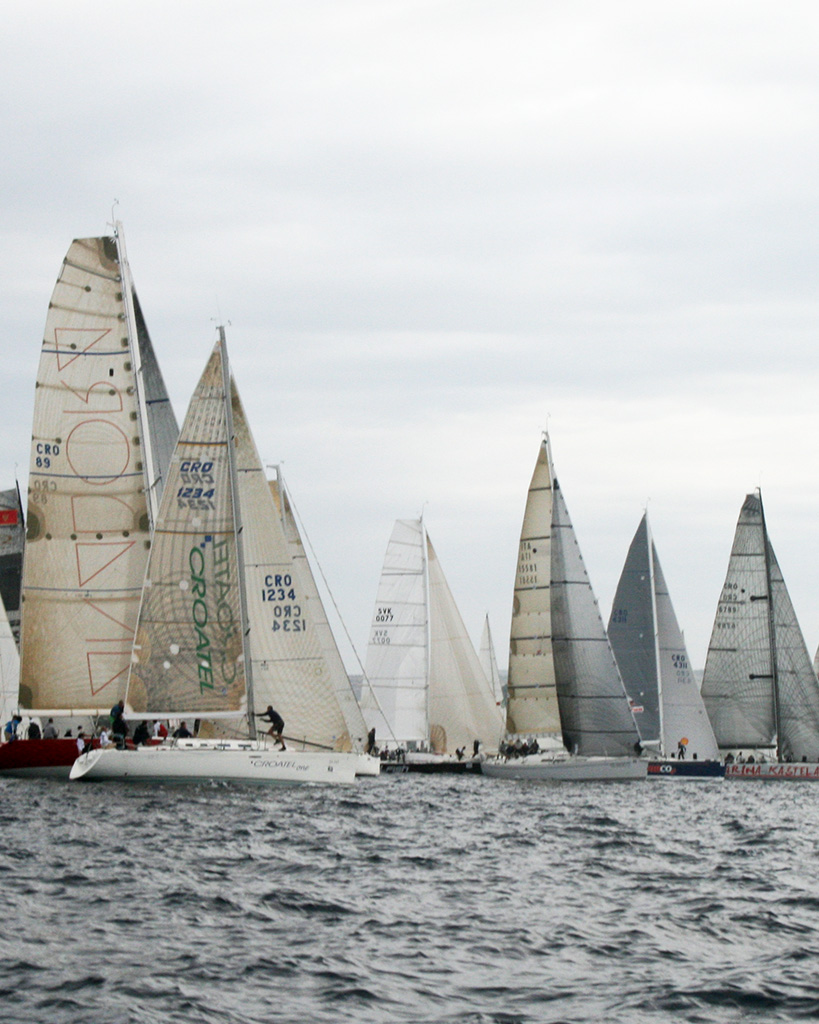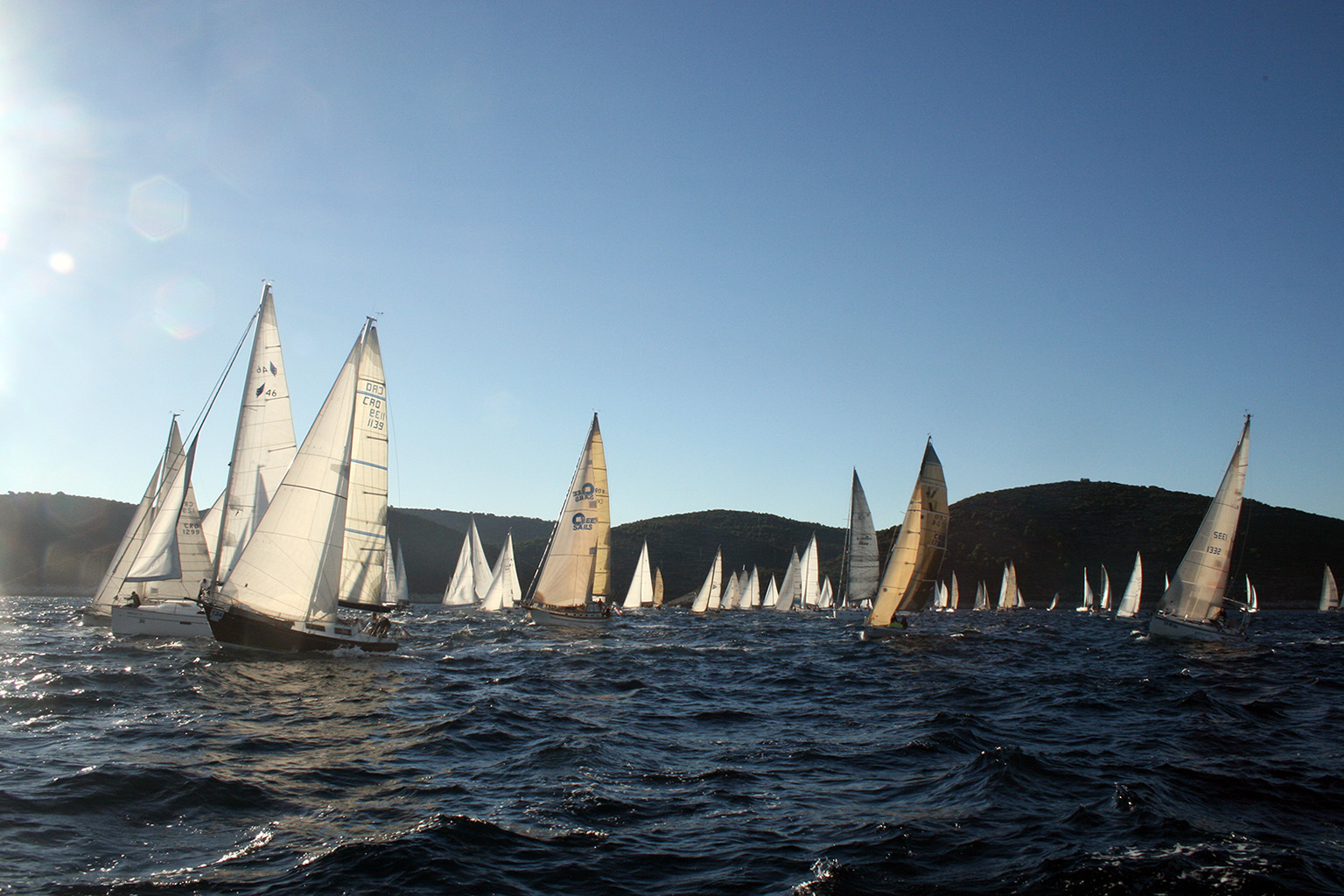 Host Course Itinerary: Revamped and Reinvigorated

And for those who dream of hosting the high seas, we've reimagined our Host Course Itinerary from stem to stern. This isn't just a facelift; it's a full-on nautical revolution. We've listened to your feedback and crafted an itinerary that's more dynamic, more comprehensive, and more fun. Expect to learn the ins and outs of hosting, from guest relations to the secrets of the galley, all while sailing through some of the most breathtaking scenery the Mediterranean has to offer.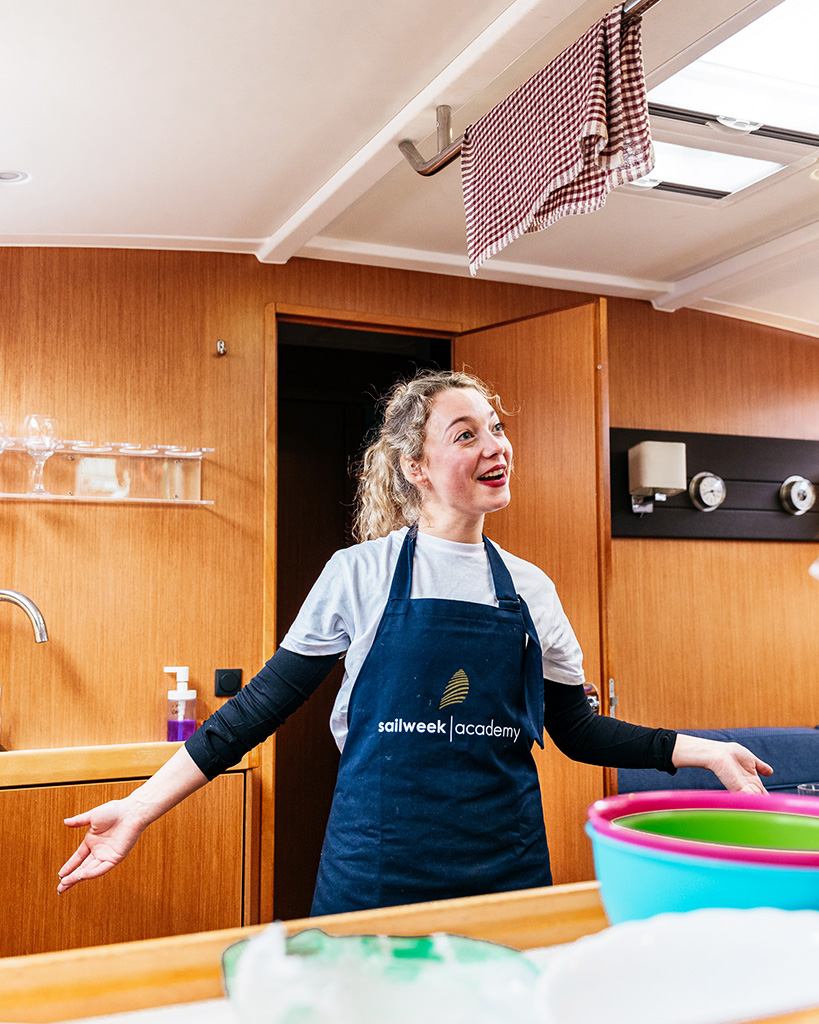 Why Set Your Sails with SailWeek Academy?

At SailWeek Academy, we're not just about knots and nautical miles; we're about creating memories that last a lifetime. We blend the thrill of sailing with the joy of learning, all in an environment that's as friendly as it is professional. Whether you're a newbie finding your sea legs or a seasoned sailor seeking new challenges, we've got the course for you.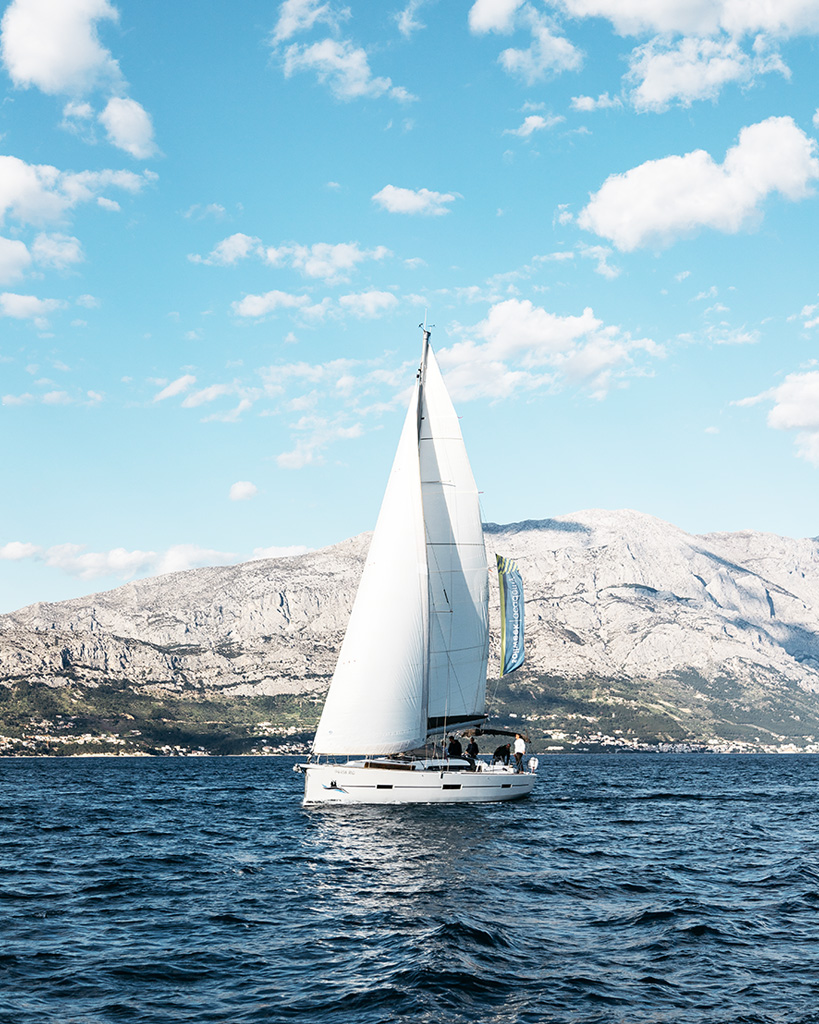 Ready to Board?

So, are you ready to answer the siren call of the sea? Whether it's the familiar Croatian coastline, the advanced challenges of Greece, the competitive rush of regatta racing, or the revamped host course, SailWeek Academy is your gateway to adventure.

Stay tuned to our social channels for all the latest updates, tips, and behind-the-scenes peeks. We're stoked to welcome you aboard and can't wait to make 2024 a year of sailing legend. Let's set sail into a year of discovery, learning, and unparalleled fun – together!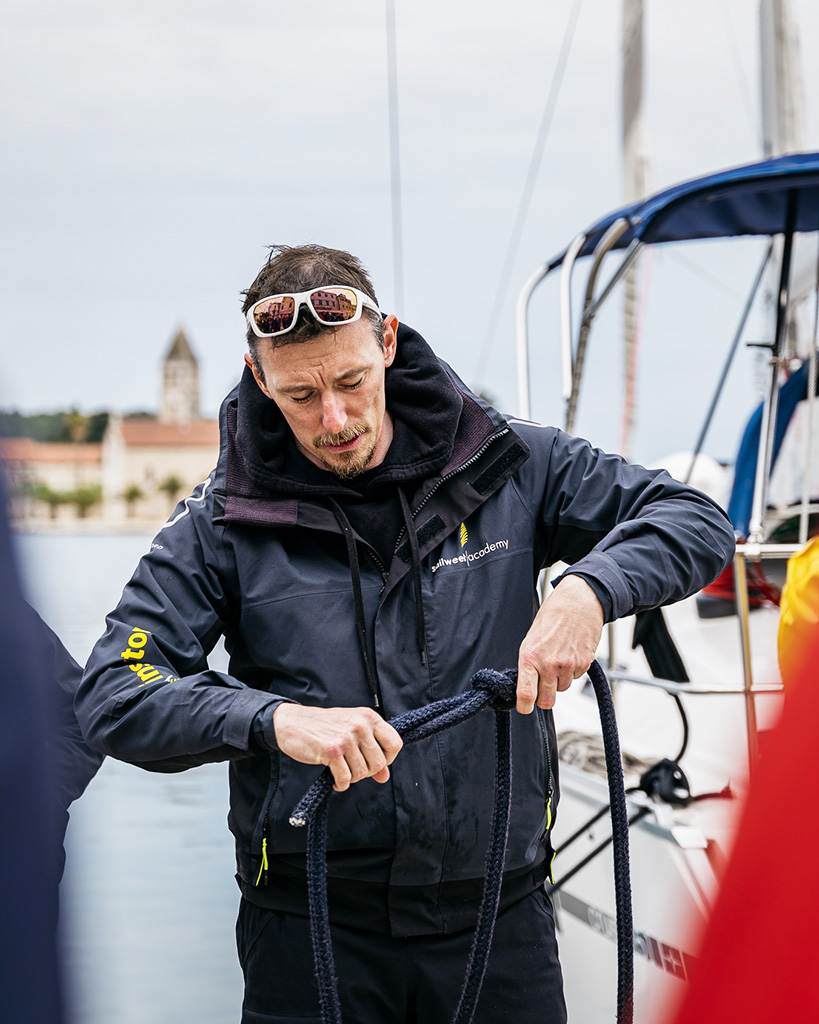 Questions?
If you have any questions do not hesitate to
contact us
.
Apply
SailWeek Academy