How SailWeek Skipper Academy helped me get my dream job
Danielle Russo
Truthfully, finding SailWeek Skipper Academy was a stroke of very good fortune. Originally, I had looked into the academy of another flotilla charter company but ultimately chose SailWeek for two reasons.
One, I didn't want to be like everyone else and two, if I was going to learn, I wanted to learn from the best and who better to teach you than the people who have been sailing the Croatian coast for generations.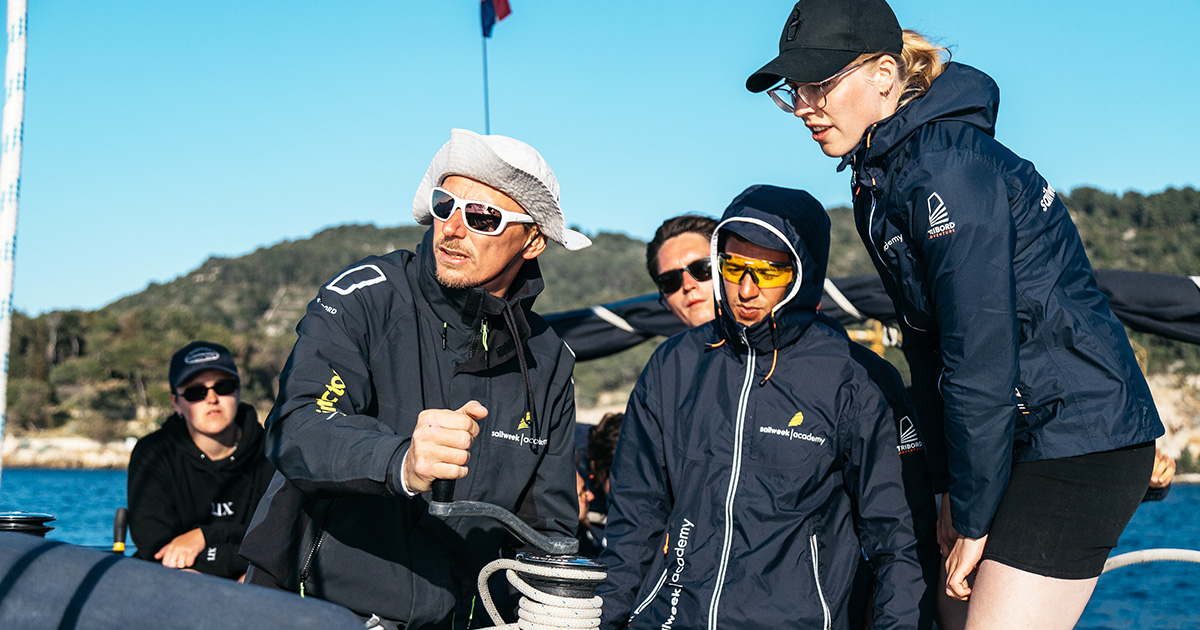 THE ADVENTURE OF BECOMING A SKIPPER
Growing up, I had the biggest crush on Indiana Jones. Exotic locations, ancient artifacts, bad guys, plot twists, heart-pounding adventure and dramatic escapes. Where X marked the spot on an outdated map and you were never really sure who the bad guys were until the credits rolled. I was addicted to the adrenaline of each adventure, the passion that fueled every kiss and the intrigue of the unknown. I wanted it in my own life.